Award-winning craft beers brewed in the heart of Teesside
Buy our Beers
20% discount on any 12 bottles or cans - Free delivery on orders of £70+
(discounts applied on checkout)
Click here for beer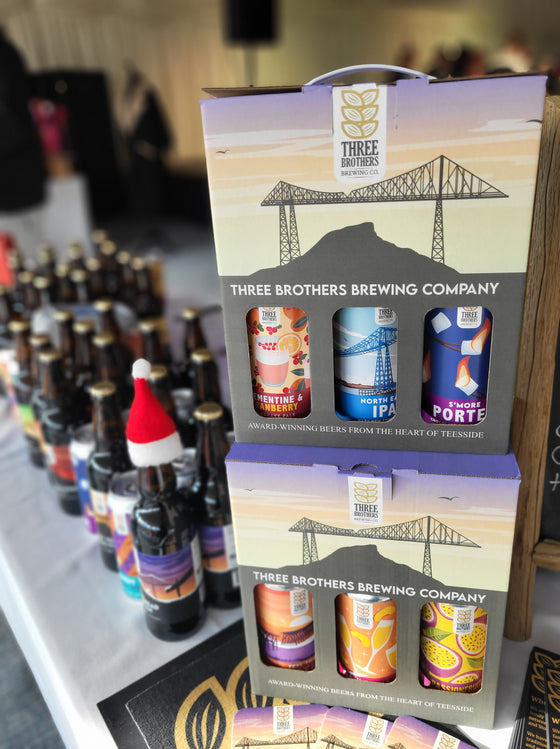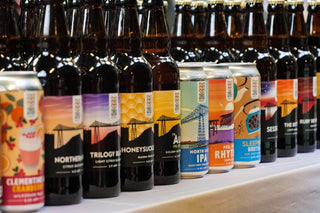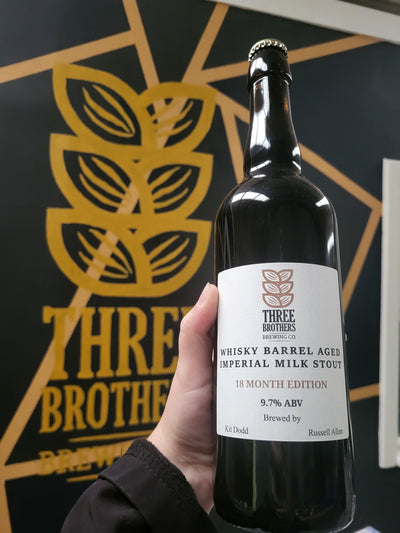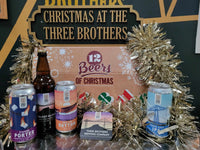 Gifts and Beer subscriptions
We have a wide range of Clothing, gift vouchers and beer gifts for all people. Including a monthly beer subscription service where you can choose which beers you want!!
Subscriptions
All gifts
Brewery Shop Opening Hours
We are open for Click & Collect and walkins during our pop up shop hours!
Every Wednesday 4 - 5.30pm
1st Saturday of the month 10am - 12 noon
We also do local beer delivery every Thursday, last orders are 7pm on Tuesdays via our webshop.
About us
From an old car showroom to a modern 1800L Microbrewery in our hometown. A family-run business with a passion for good service and of course, great craft beer!
Find out more here